Is Smart Device:

no

Set Type:

no

Toys Type:

Chew Toys

Material:

Buffalo Leather, Vinyl

Brand Name:

Wang Shan Meow

Origin:

Mainland China

Type:

Dogs

dog toy:

indestruct dog toy

toy for dog:

dog toy search

pet dog toy:

dog bone

dog chew toy:

puppi chew toy

interact dog toy:

toy small dog

dog chew bone:

dog toy for larg dog labrador

puppi toy:

dog larg toy

bone toy:

dog ball toy

teeth toy dog:

dog toy for big dog

type:

help training and behavily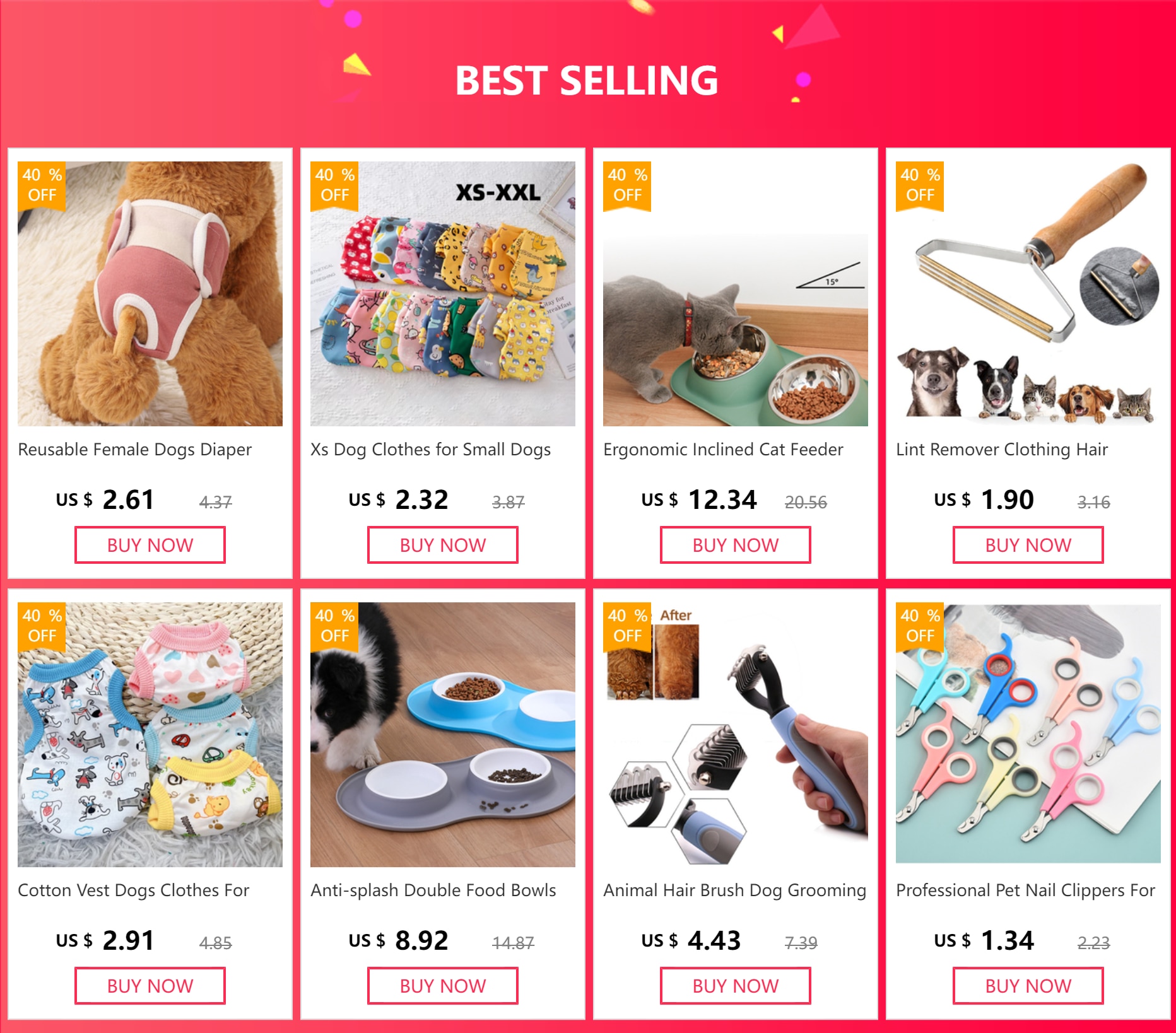 Description:
No toxic
✨TAKE A LOOK!:Natural Dog Chew Toy Bone Molar Stick Bite Resistant Puppy Teething Toys Indestructible Small Medium Large Snack Food Pet Toy PRODUCT PROPERTY:✨ 1: Visit the wang shan meow brand shop to shop the entire wang shan meow assortment by clicking on the wang shan meow logo above.The item type of our product is dogs.The toys type is chew toys.Our product is from cn(origin).
REASONS TO BUY:✨ Stick bone dog snacks: bone dog chewing toy can not only stick to your dog's mouth, but also be used as a cute animal toy.
✨ Puppy teething toys: teething toy can help your dog to have a better control of the dogs' teeth. it is also very suitable for chewing pets, making them more fun and interesting.
✨ Bone snack for dogs: bone snack for dogs is a healthy lifestyle, which can help promote blood circulation and reduce muscle fatigue.
✨ Convenient design: this dog chew toy is designed with a handle, which is easy to carry and store. it can be easily put in the pocket when you don't use it.
✨ More choices: we have a variety of colors for you to choose from. you can find the right size according to the size chart in the picture.
BUYER SAYS:✨ It is the 3 that i buy is going well for my dog, mestizo of argentine dogo. it took much longer than the indicated date.
✨ Is accurate to the description.
RELATED INFO:✨ Milk bone flavor snacks dog treats small medium sized dogs : these cute animal chewing toy is a unique way to add flavor to your dog's treats and food. it has a smooth, soft texture that will last for years of fun and enjoyment.

✨ Top chews natural dog treats: our dog chewing toy is made of high-quality, non-toxic, and odorless natural materials. it will not cause allergies or any harm to your pet's health.
This bite toy is made of premium material for durable and long lasting use. It allows you to interact with the dog and protect the masters body at the same time. Suitable for young dogs, puppies and older dogs biting training. Perfect for training, ring sport, tug of war.
Features:
-Color: brown beef flavor. Beige Bacon Flavor
Material: PP. Sawdust
-Size: 12cm/15cm (S/M)
-Durable and safe, made of PP material, can be used for a long time.
-Imitate bone patterns, very attractive to your dog.
-With the taste of beef and bacon, your dog will be happy to play with it.
-Through exercise toys to develop a strong dog and a good helper to establish connections.
-This will be the perfect gift for your cute dog, they will love it
Package Included:
Artificial bone molar toy×1