Volume:

3L

Applicable Dog Breed:

Universal

Material:

Plastic

Item Type:

Water Bottles

Origin:

Mainland China

Type:

Dogs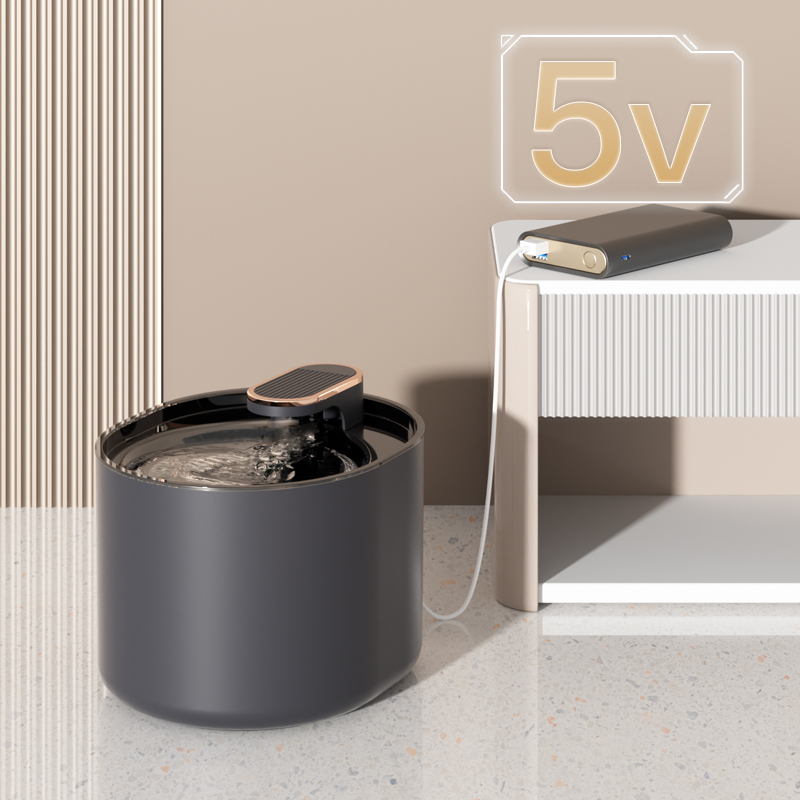 【Large Capacity Tank】
3L large water tank to meet the needs of long-term circulation water supply. In this way, there is always water available for pet and it helps to reduce replenish frequency.
【Noise-Free Design】
Pets are easily spooked by unidentified noise. We noticed it and improved this defect for not scaring pets coming close drinking. With this improvement, even when it is functioning and night, it will not to disturbing sleeping. Adapter is not included!
【Two Fountain Outlet】
Two outlets flowing in mode, one is with trickle flow, and one is like spring flow, mimics the natural running water stimulates pets to get close and enjoy the peace of drinking.
【24H Circulating Filtration】
The four-layer filter refreshes fluid by its circulating system which follows the required standard keeps pets away from gastrointestinal diseases:improve the taste of the water,demineralizing the water to reduce the risk, and blocking large particles and large diameter pollutants, etc.